Book & Study guides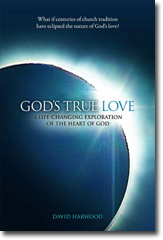 What if the nature of God's love for you is different than you think?
What if it is better, stronger, and more genuine?
What if knowing God's love is meant to be the foundation of your life?
What if God's love for the world is more intense than you expect?
Wouldn't you want to know?
God's True Love unveils the love of God in a way that can help lead the reader to transformational understandings of self, God and others. Receptive hearts will be inspired to abide in the love of God more fully, share the unfathomable quality of the personal love of God, and see the value of the people around them with new eyes. It presents an uncompromising interpretation of God's radically specific love for humanity.  216 pages.
At this time our paperback is only available to people in the United States. If you live outside the USA please contact us at loveofGodproject@gmail.com to discuss shipping and related costs. We encourage you to utilize Kindle.
God's True Love by David Harwood … Donation of $15.00 + shipping
E-BOOKS
Download a PDF of "God's True Love" in new improved, simplified Chinese without cost
If you'd like a pdf of our Farsi translation (without cost), please contact us at loveofGodproject@gmail.com
Audio Books/Music CD's
Response CD… Donation of $13
Teaching CD's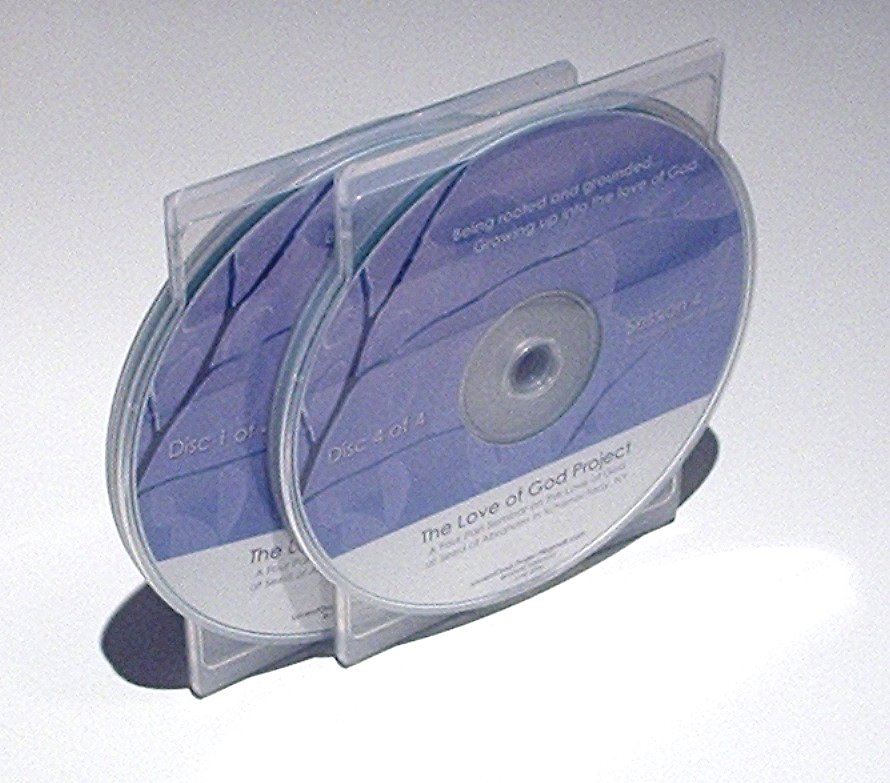 The seminar as recorded in Albany NY, January 2006. 4 Sessions including Defining Agape, Forming a Biblical Perspective, What is God's Love Like, and Restoring the Gospel. (Approximately 4 hours of teaching)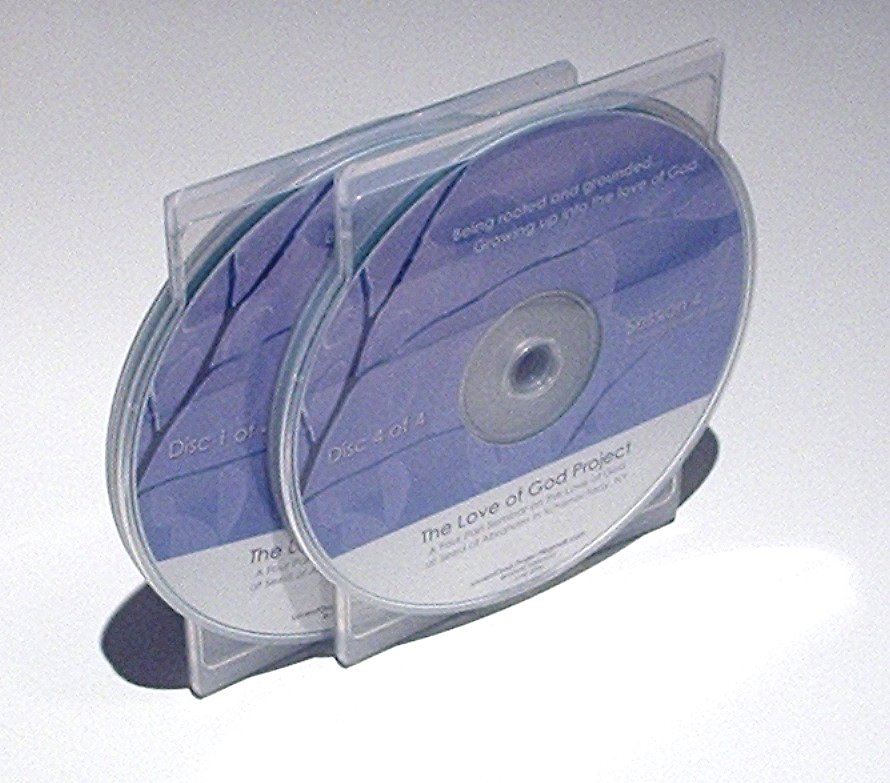 Called to teach?  This series is especially for those who desire to explore the meaning of "agape." This training will reinforce the revolution in your worldview, strengthening the paradigm shift from "the common understanding."
Children's Resources
To help bridge the generations and reach young hearts we've put together two resources especially for children.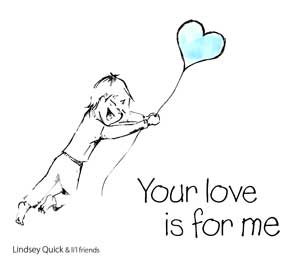 Eight exceptional children's songs on the love of God.
Your Love Is For Me – by Lindsey Quick and Li'l Friends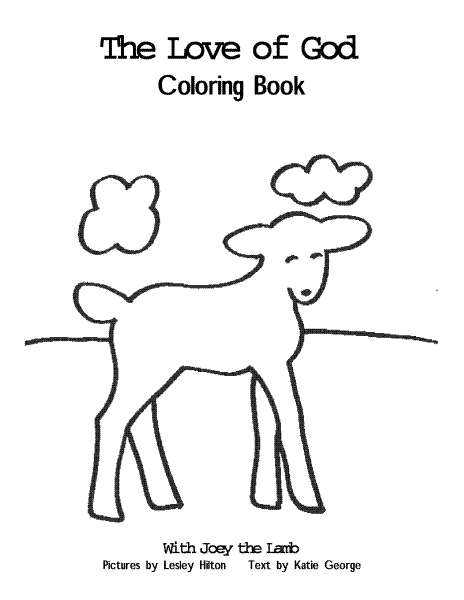 Join Joey the Lamb in exploring God's love for you! Especially written for children age 3-10 and their parents.
If you would like to contribute financially to the Love of God Project use this "donate button":